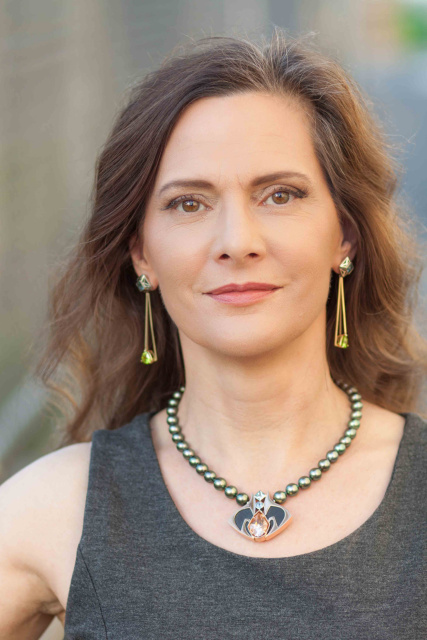 Lisa Elser is a gemcutter trained in Switzerland and living in the Vancouver, BC area.
She spent 25 years in IT working for companies like Bell Laboratories, NCR and Sun Microsystems and consulted to some of the largest banks and insurance companies in the world.
Lisa began cutting gems as a hobby when she moved from consulting to managing consultants, finding that it gave her a satisfaction to create something with her own hands.
She trained in gemcutting in Montreux and did her Graduate Gemologist degree with the GIA in Carlsbad, CA. After a number of years of cutting as a hobby she retired from IT and began cutting full time.
Lisa now works with custom goldsmiths and jewelry designers in North America and Europe.
Her work has been featured in Canadian Jeweller, More Magazine, Canadian Jewellery Business, and Jewelry Artist Magazine, and she is the winner of an American Gem Trade Association (AGTA) Spectrum Award.
Her Spectrum Award winning Tourmaline is in the permanent collection of the Smithsonian Museum.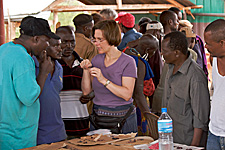 She and her husband travel the world to buy rough gems, ensuring that the stones purchased are ethically mined and benefit local communities.
As the business grew, she and Tom began making grants to support economic development in gem producing countries. They continue to put much of their profits into projects like wells and sanitation, grants to women's business cooperatives, and scholarships to study gemcutting and gemology. You can see about our donations on our Giving Back page.
Recently in Madagascar and Tanzania, Lisa has brought back spectacular Spinel, Tanzanite, Tourmaline and Aquamarine.
UPCOMING EVENTS
September 15th and 16th
Roundtable and Appointments in Dayton Ohio
October 2nd
November 5th
Roundtable in Colorado Springs CO
December 6th & 7th
Roundtables in Bellevue, WA
Pretty stones daily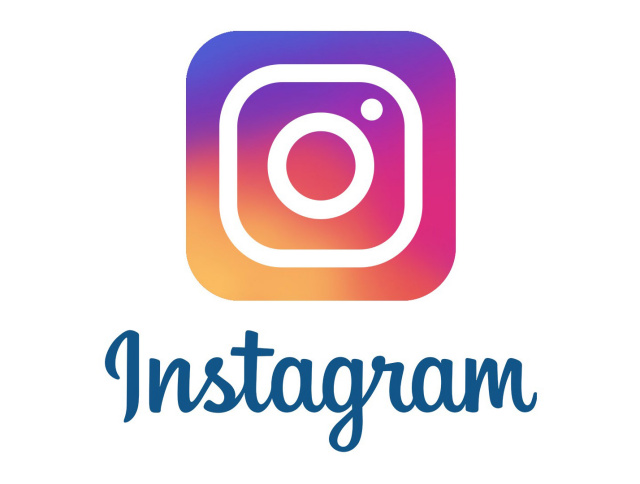 Follow me on Facebook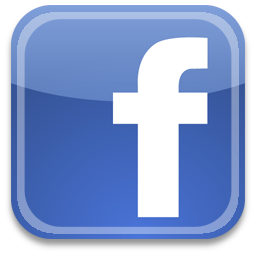 -
---
IN THE NEWS
Lisa's AGTA Spectrum Award! winning 14.24ct Red Tourmaline was accepted into the Smithsonian.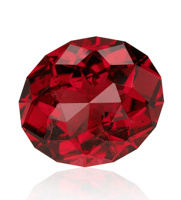 Lisa was interviewed for the Digital Dialogue, which features entrepreneurs concerned with social issues.
Read Lisa's new article on buying rough overseas in Canadian Jewellery Business Aug 2013
More Magazine featured Lisa in the Feb/March 2012 issue. Second Acts
Mercedes Benz featured Lisa in an article on Canadian Jewellers Hidden Gems
Hear an interview with Lisa on
CBC Radio's "North by Northwest"
An article in Canadian Jewellery Business
Clever Cuts
Read Lisa's Article in
Jewelry Artist Magazine
Gem Buying in Madagascar
Lisa's article in Jewelry Artist Magazine
"Heat Treating Tourmaline"
---
FEATURED CLIENT